Hi, I'm Sytske, 34 years old and I live in Amsterdam. I have had Type 1 diabetes since I was nine years old and as a result of which I've been almost blind since 2012. I depend on insulin to keep my blood glucose levels under control. In my case insulin administered via skin (subcutaneous) does not end up in the bloodstream, therefore I depend on an internal insulin pump. This ensures that I can lead as normal a life as possible. I have always been very sporty and focused on my health. In 2019 the manufacturer will stop production of this pump which means that I will then have to remain permanently in hospital. A new implantable insulin pump is for me a matter of life and death.
Read more !
Ambassador Jeroen van der Boom
'I am Jeroen van der Boom and as ambassador for the Sytske Foundation I am committed to helping raise the 500,000 Euros required for the life-saving, implantable insulin pump needed by Sytske and her fellow Type 1 diabetes sufferers.

The company that currently makes the insulin pumps will soon stop producing them. Fortunately there is a Dutch company engaged in the development of a new life-saving, implantable insulin pump but for the final phase they need an extra half a million Euros.

I am committed to this cause because I don't believe that this large group of people should simply be left to their own fate. This money needs to be raised because it will mean that by the end of 2019 the first life-saving insulin pumps can be fitted in Type 1 diabetes patients. '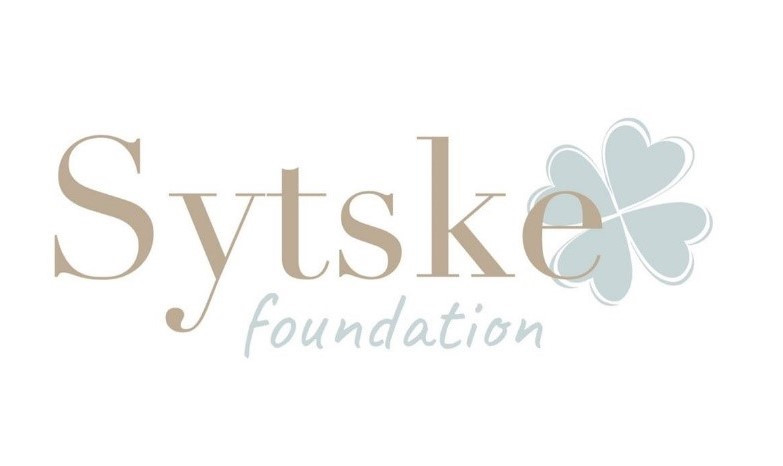 December 27, 2018: Total of Donations and Endowments: € 534.536!
Our efforts and activities in relation to the innovative implantable insulin pump have been successful! The total amount of all donations via Whydonate as well as the donations that have been made directly into the Sytske Foundation bank account now total: €534.536!!
Thanks to you we have achieved more than 100% of our target!
Dear Donors!
Although it is impossible...
Read more!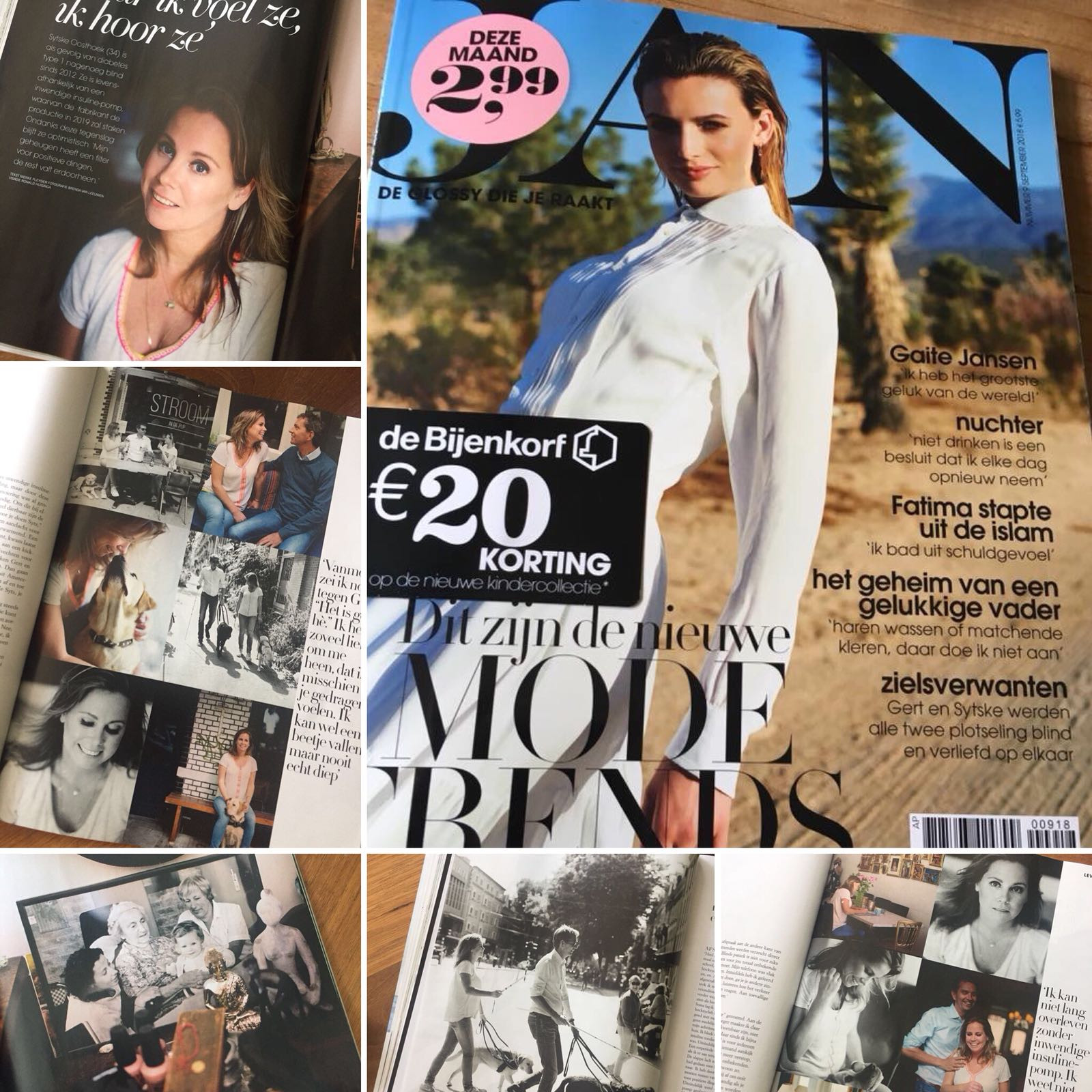 Sytske's interview in JAN magazine of September 2018
A fantastic interview with endearing pictures about Sytske's life can be read in September 2018's JAN magazine. It is now for sale in shops. It's done beautifully!
Read more!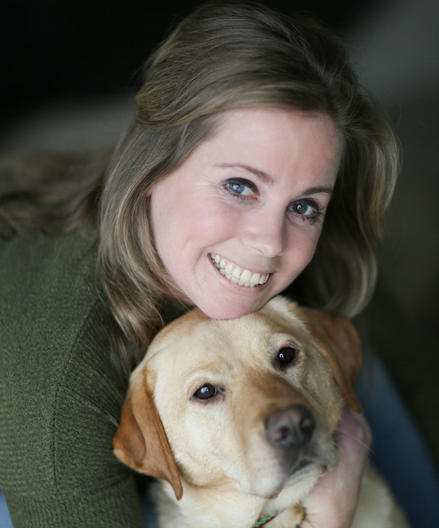 PRESS RELEASE: € 500,000 goal achieved!
PRESS RELEASE - Blaricum, 14 July 2018
Green light for the new life-saving, implantable insulin pump.
The Sytske Foundation achieves their target of half a million euros.
The Sytske Foundation has, within four months, reached their target of raising 500,000 Euros to ensure that the development of a life-saving implantable insulin pump for patients with type 1 diabetes can be...
Read more!
Latest news
On 25/03/2018 the Sytske Foundation launched their campaign with a broadcast on 'Hart van Nederland'.
The goal is concrete, feasible and measurable: raise 500,000 Euros for the development of a life-saving, implantable insulin pump for Sytske and her fellow Type 1 diabetes sufferers.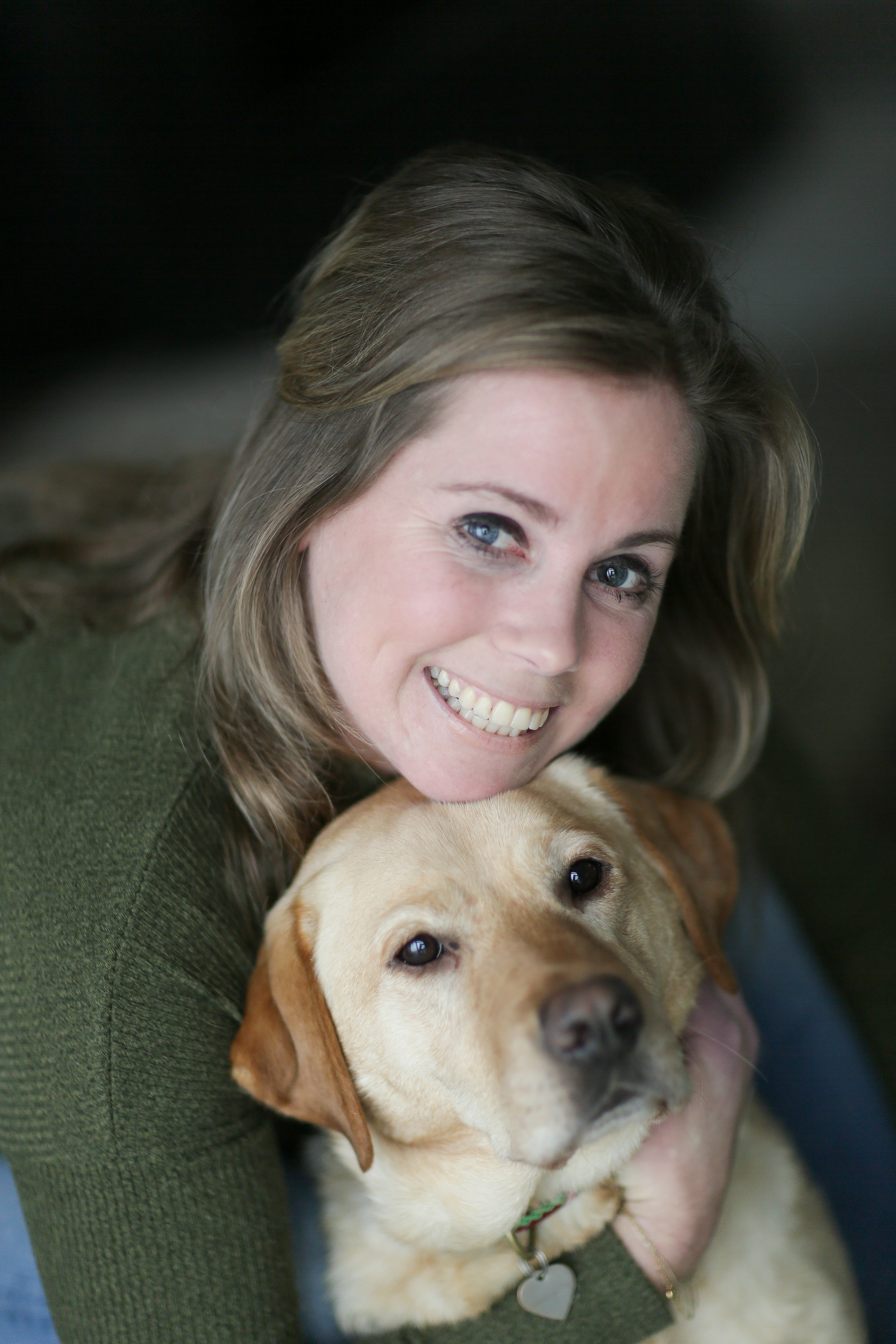 Share happiness and take action!
All activities, small and large, will help raise money in time to help Sytske and her fellow sufferers. The aim is to ensure that they can lead independent lives. Do you also want to help us raise the amount required to quickly develop the DiaLin insulin pump? Come up with a fundraising idea which you'll also enjoy and email it to actie@sytskefoundation.nl!
Read more !