The People behind the Foundation
The people behind the Sytske Foundation are completely voluntary and give their time for free in order to raise money so that the innovative, implantable insulin pump can as soon as possible be available to Sytske and her fellow sufferers.
Do you prefer transferring your donation directly to our bank account? Please transfer your donation to our account number NL25TRIO0338849688 in the name of Sytske Foundation.
Thank You!
(The Sytske Foundation has ANBI status in The Netherlands. This means that donations from individuals and businesses are tax deductible.)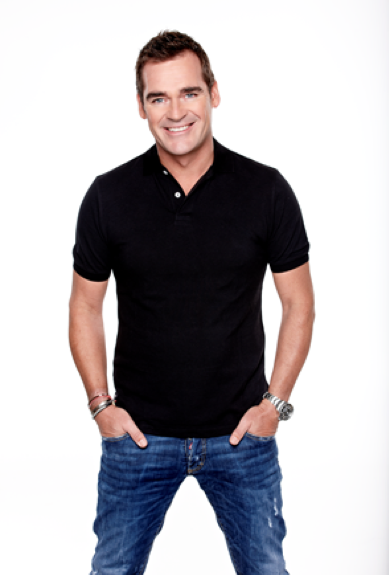 Jeroen van der Boom
Ambassador / Singer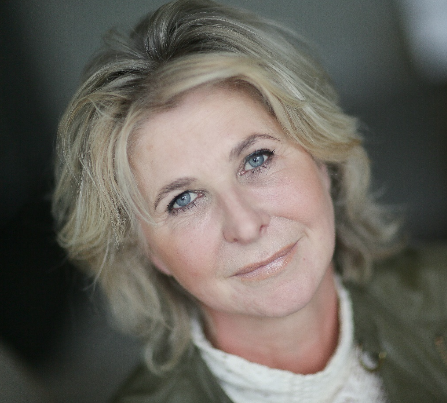 Marquiette Schaap
Chairperson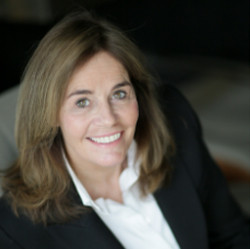 Carola Schothorst
Secretary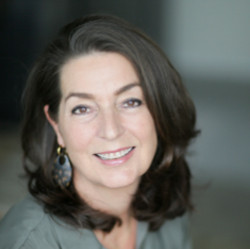 Helen Nederlof
Treasurer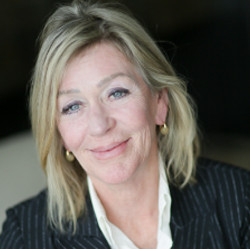 Ellen Damsma
Chairperson Advisory Board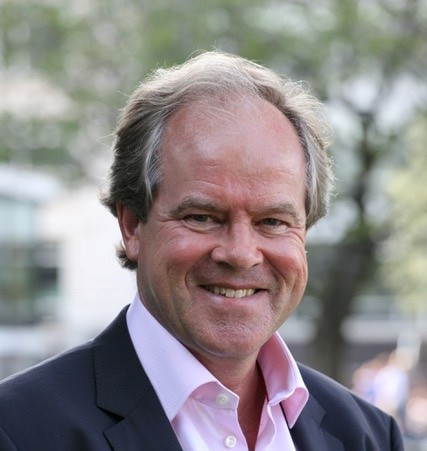 Prof. Dr. J. (Jan) J. Piek
Advisory Board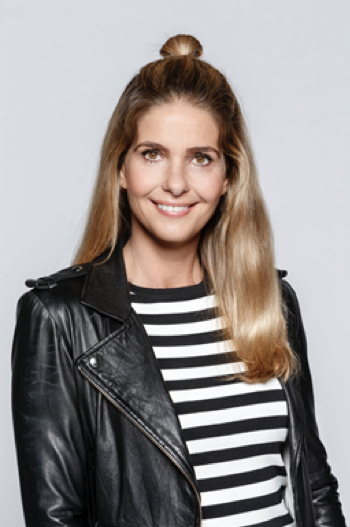 Dany de Wit
Advisory Board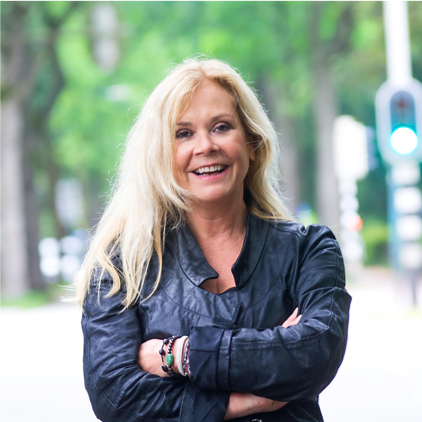 Annelies van der Vorm
Advisory Board