March 2018
Hi, I'm Sytske, 34 years old and I live in Amsterdam. I have had Type 1 diabetes since I was nine years old and as a result of which I've been almost blind since 2012. I depend on insulin to keep my blood glucose levels under control. In my case insulin administered via skin (subcutaneous) does not end up in the bloodstream, therefore I depend on an internal insulin pump. This ensures that I can lead as normal a life as possible. I have always been very sporty and focused on my health. In 2019 the manufacturer will stop production of this pump which means that I will then have to remain permanently in hospital. A new implantable insulin pump is for me a matter of life and death.
Read more !
Ambassador Jeroen van der Boom
'I am Jeroen van der Boom and as ambassador for the Sytske Foundation I am committed to helping raise the 500,000 Euros required for the life-saving, implantable insulin pump needed by Sytske and her fellow Type 1 diabetes sufferers.

The company that currently makes the insulin pumps will soon stop producing them. Fortunately there is a Dutch company engaged in the development of a new life-saving, implantable insulin pump but for the final phase they need an extra half a million Euros.

I am committed to this cause because I don't believe that this large group of people should simply be left to their own fate. This money needs to be raised because it will mean that by the end of 2019 the first life-saving insulin pumps can be fitted in Type 1 diabetes patients. '
November 2020: latest news
IpaDiC keeps the Sytske Foundation regularly informed of the latest developments.
IpaDiC reports that the first phase of development of the new internal insulin pump DiaLin has been delayed. The twelve prototypes that are now ready have yet to be pre-clinically tested and are therefore not yet certified. The Sytske Foundation hopes that this process will start soon.
The Sytske...
Read more!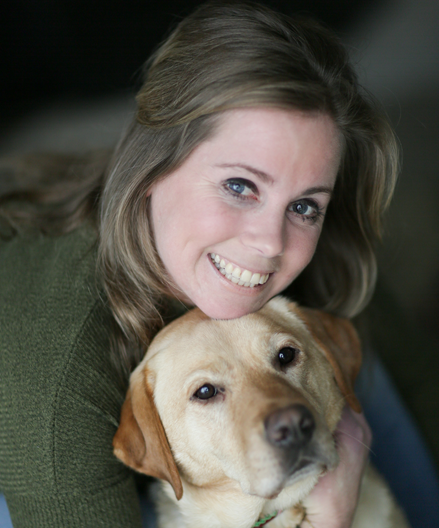 January 2020: update
Nearly at the end of 2019, the Sytske Foundation looks back on an eventful but successful year and looks forward to 2020 with excitement.
The Sytske Foundation attends a quarterly meeting organized by the developer of the pump, IPaDIC. At this meeting IPaDIC informs its participants about the latest state of affairs.
IPaDIC reports that the money the Sytske Foundation...
Read more!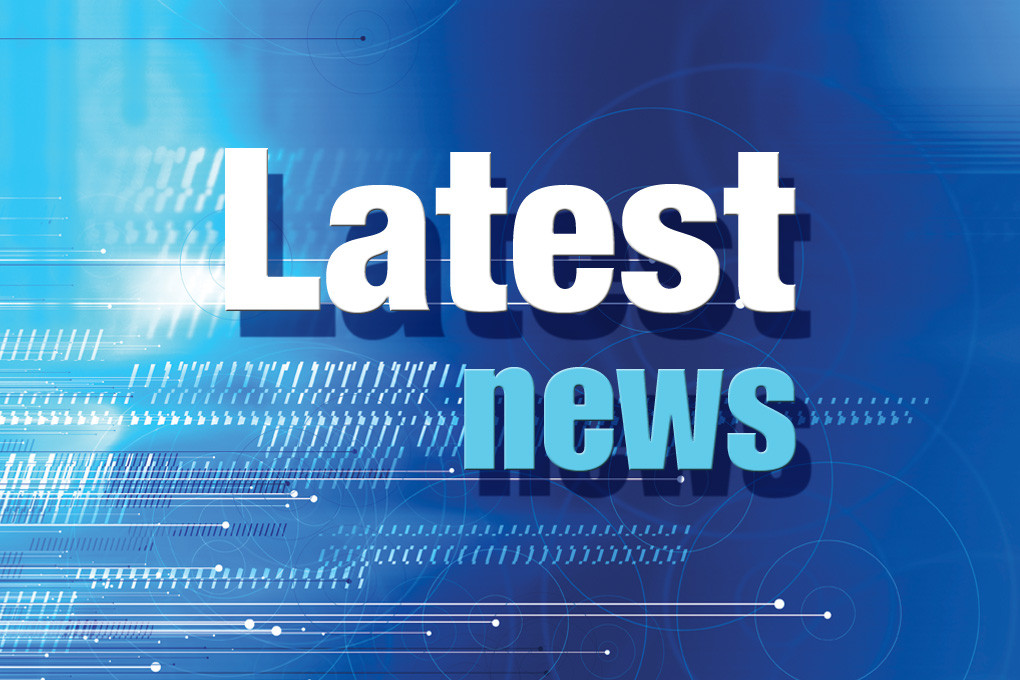 February 2019: latest news
Development of insulin pump on schedule
The development of the new innovative internal insulin pump DiaLin is on track. The prototype is technically ready in terms of design and components. Intensive work is underway to complete the bench testing phase and start preclinical testing before 1 May 2019.
Bench testing is a critical phase in the evaluation of the insulin...
Read more!
Latest news
On 25/03/2018 the Sytske Foundation launched their campaign with a broadcast on 'Hart van Nederland'.
The goal is concrete, feasible and measurable: raise 500,000 Euros for the development of a life-saving, implantable insulin pump for Sytske and her fellow Type 1 diabetes sufferers.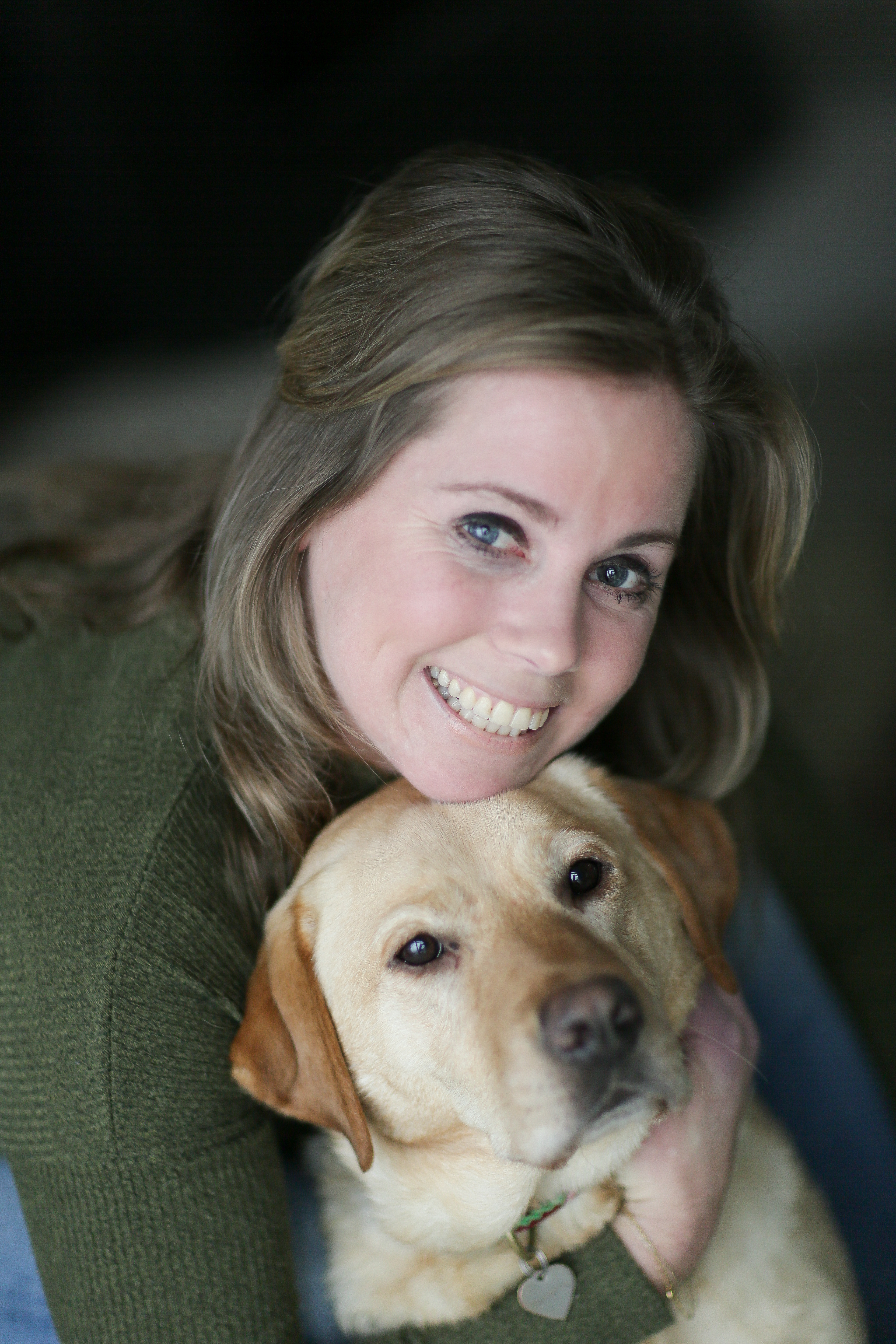 Share happiness and take action!
On December 27, 2018 the foundation has achieved its goal of more than € 500.000. Thanks to you! That's why we are closing the possibility for donating. Via the homepage of our website we will inform you regularly about the development of the new implantable insulin pump.
Read more !